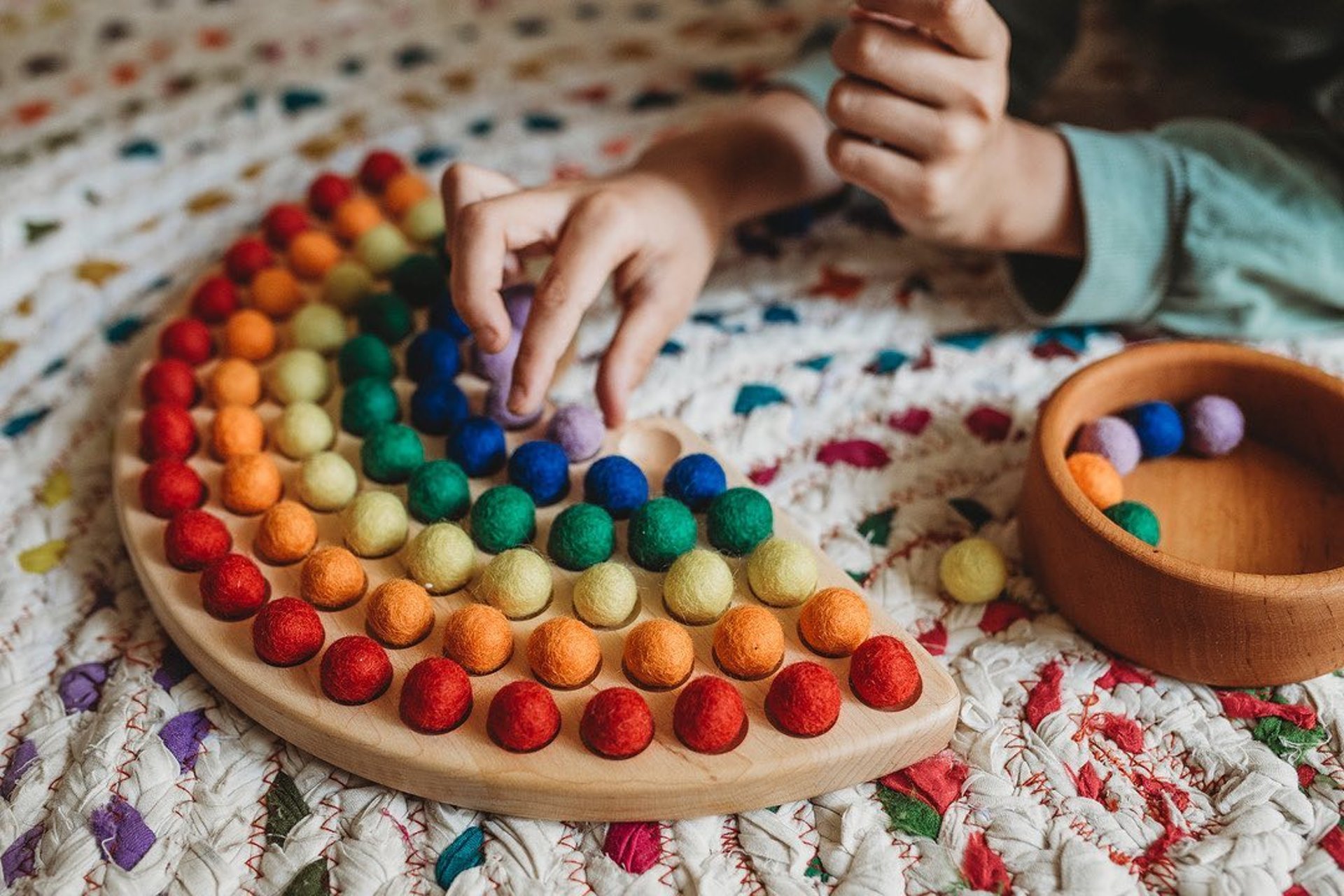 All wooden, made with love.
Kiddoplus has made a commitment to being your #1 Wooden toys Manufacturing and Exporting Company offering the best quality at the lowest prices on educational toys for your kids. We started in a garage over 15 years ago and thanks to customers like you and our great staff, we now have two units to manufacture premium quality products.
Why Kiddoplus?
While we offer an abundance of affordable products carefully collected over many years of loyal service, we are a community. A community of innovators, achievers and enthusiastic individuals such as yourself joined together by our passion to create, craft and build.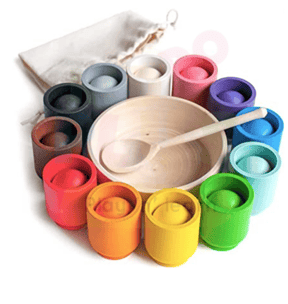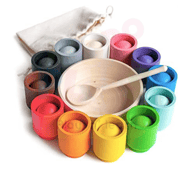 Colour Sorting and Counting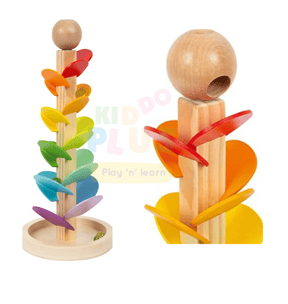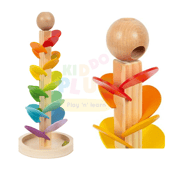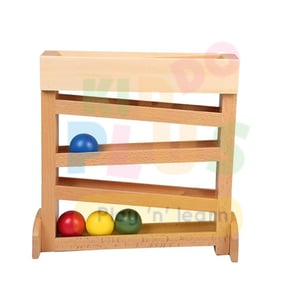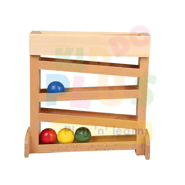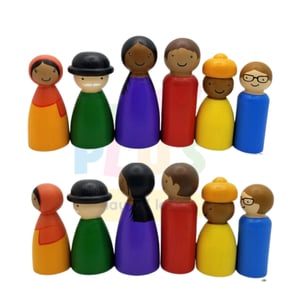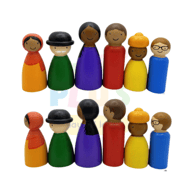 KiddoPlus is a brand born out of a passion for wooden toys.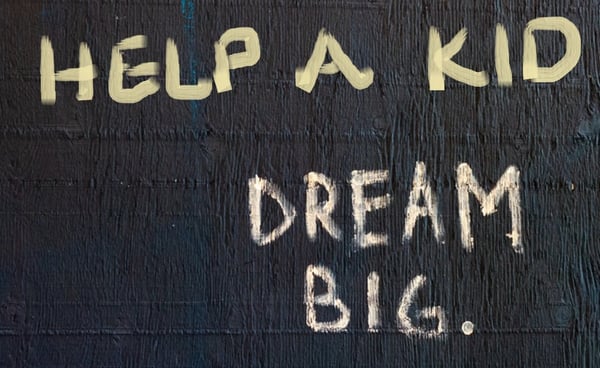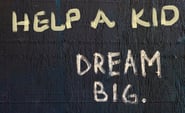 Kiddo-plus is a social business brand that cares about unprivileged kids in India and Africa.
Request a call/ Brochure from us
Here's what our customers say
"Every day, they strive to improve their service to the clients by developing the right blend of technology and creativity to make sure every job done is done as efficiently as possible."
- Clara Schmidt
"At first I wasn't sure about the products. I was quite startled to see how good the finish was and how easily it sold itself"
- William Stokes