Kiddo Plus is a brand born out of love for wooden toys, vivid colours and passion for quality learning.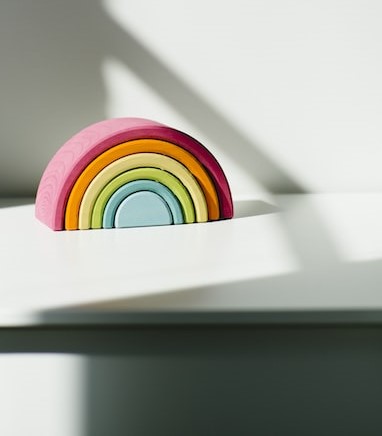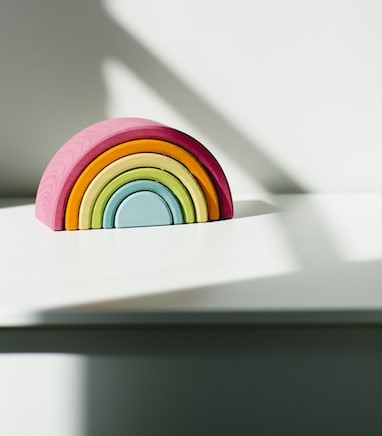 We would like to introduce ourselves as a leading Exporter and manufacturer of wooden educational toys, games, and puzzles across the globe. Kiddo Plus is a brand of Aim Big Exports. Kiddo Plus focuses on the design and production of wooden educational toys and is an eco-friendly company with an Indian base.
In order to give teachers a thorough and efficient means of delivering information and to aid in the modernization of educational practices, we create educational toys.
Quality Control: We at Reliance Trading Corporation adhere to strict quality control procedures at every stage of our process to enable efficient and regular production. All of our products have undergone EN71 testing and are stamped accordingly. In order to provide our clients with perfect products that precisely meet their needs, we collaborate closely with them. In order to ensure that only the best and safest products reach the market, the incoming items are double-checked by experts at various levels.
Timely Delivery: In today's competitive world, we are aware that time is one of the most valuable commodities. The smooth delivery of goods to the market is thus ensured by maintaining an efficient system. We can supply bulk demand within the agreed deadlines thanks to our sizable storage facility and skilled workforce.
It is widely acknowledged by educators across the board that the use of wooden educational toys stimulates and opens up children's minds to learning. We have created and will continue to create a growing number of new products that are connected to Montessori school supplies and educational games and toys.
Today, a variety of wooden toys are available, including games, puzzles, building blocks, and much more.
These toys can be used by both children with special needs and other kids to improve hand-eye coordination and brain function.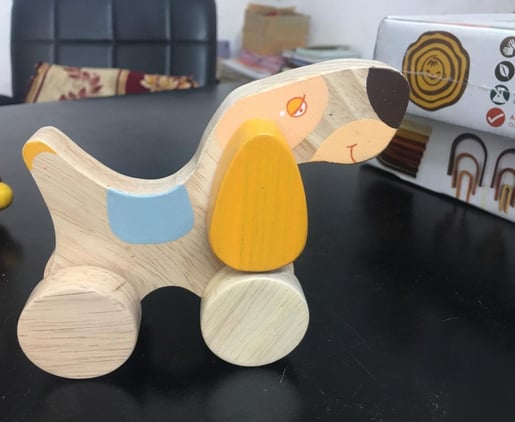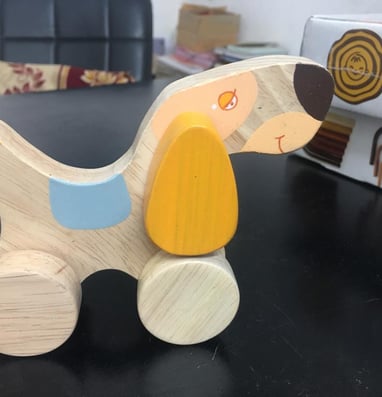 Our thoughts about the planet impact everything we do, from the waste we reduce to the packaging we provide.